Double-Cylinder Launder-Ometer
---
---
---
For conducting colorfastness to wash, dry cleaning, fulling, detergency and other tests at temperatures up to 95°C, also including the colorfastness of dye.

The Double-Cylinder Launder-Ometer is an ideal machine for assessing fastness to washing, dry cleaning of coloured textile samples.

The two separated cylinders equip with independent control panels respectively, able to conduct the two tests with different temperature independently and simultaneously.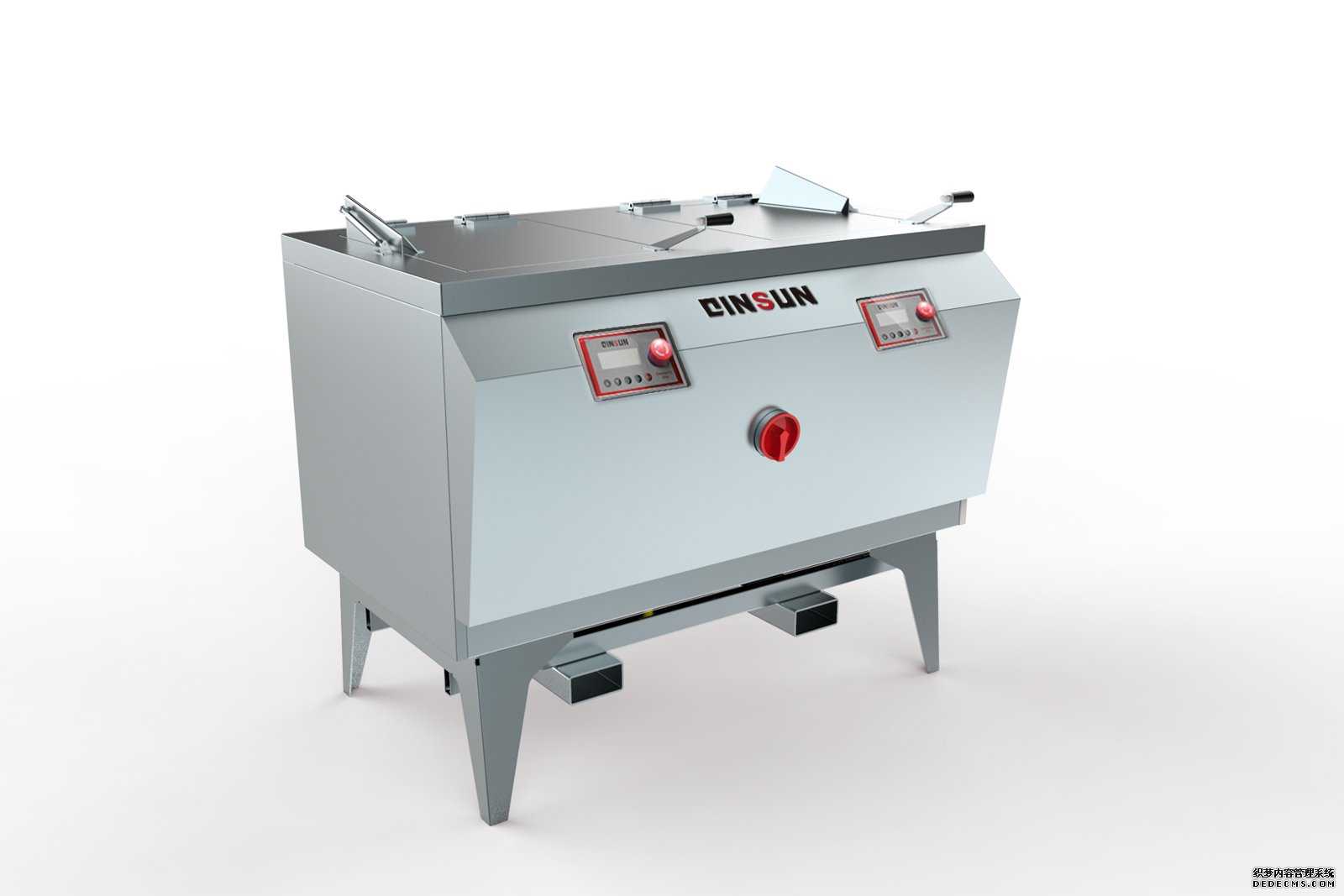 Zoom in Picture
Please log in to see E-Mail address.
Company: Qinsun Instrument Co., LTD
Contact: Ms. Tara Zhou
Location: shanghai, , China
E-Mail: BLOCKED