Soil Moisture Meter MC-7828SOIL
---
---
---
Applications:
Soil moisture is an important component of soil, which plays an important role in the growth of crops.
The instrument measures the moisture content of soil.

Details:
Sensor Type:Pin
Range:0~80%
Accuracy:±0.5%n or ±0.5%
Resolution:0.1
Display:LCD

Memory:99 groups
Data Output: USB, RS-232, Bluetooth
Dimensions:
Main Unit:140x73x35 mm
Probe:320x44x44 mm

For more details,please feel free to contact us.Thank you!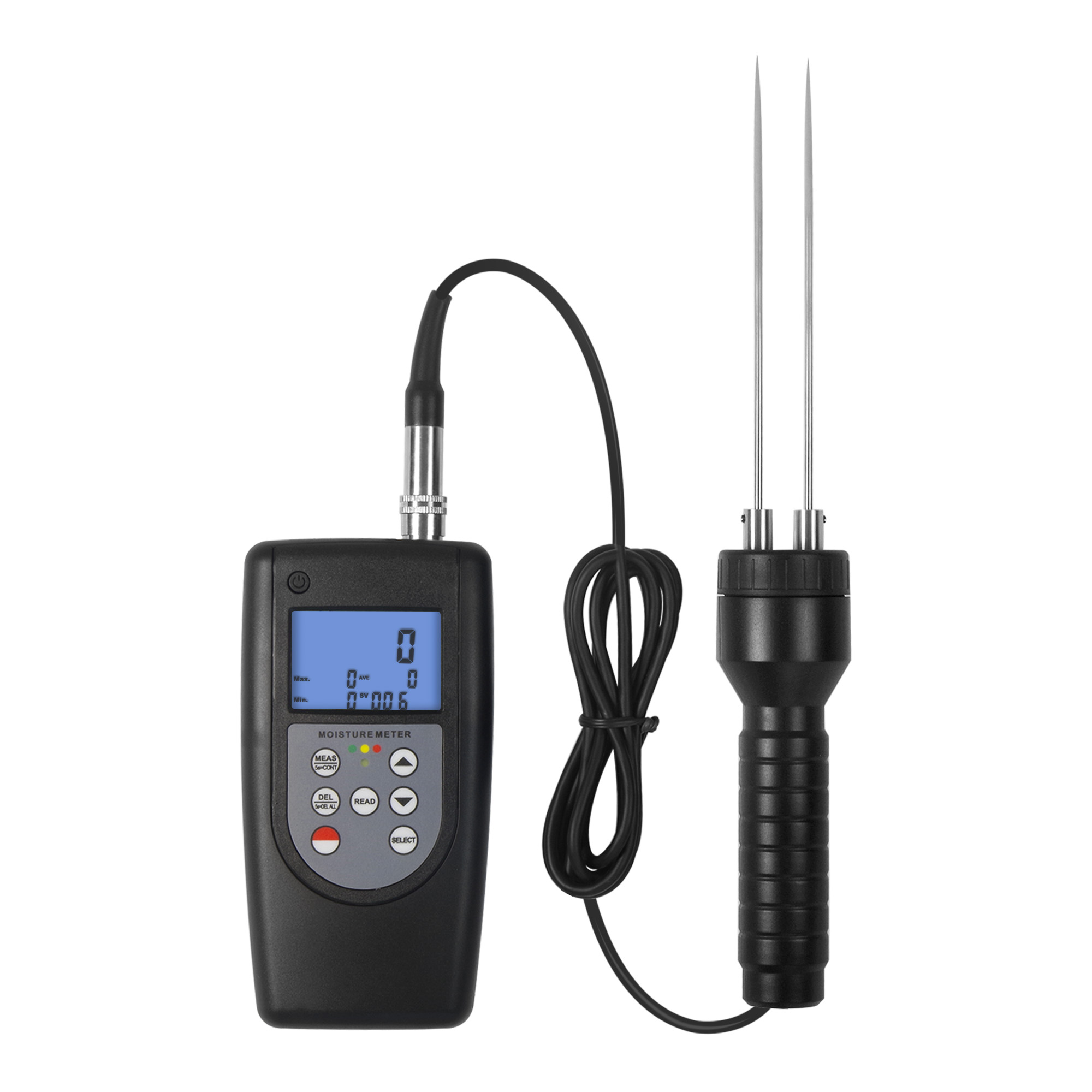 Zoom in Picture
Please log in to see E-Mail address.
Company: Guangzhou Landtek Instruments Co. Ltd
Contact: Ms. Lisa Li
Location: Guangzhou, Guangdong, China
E-Mail: BLOCKED